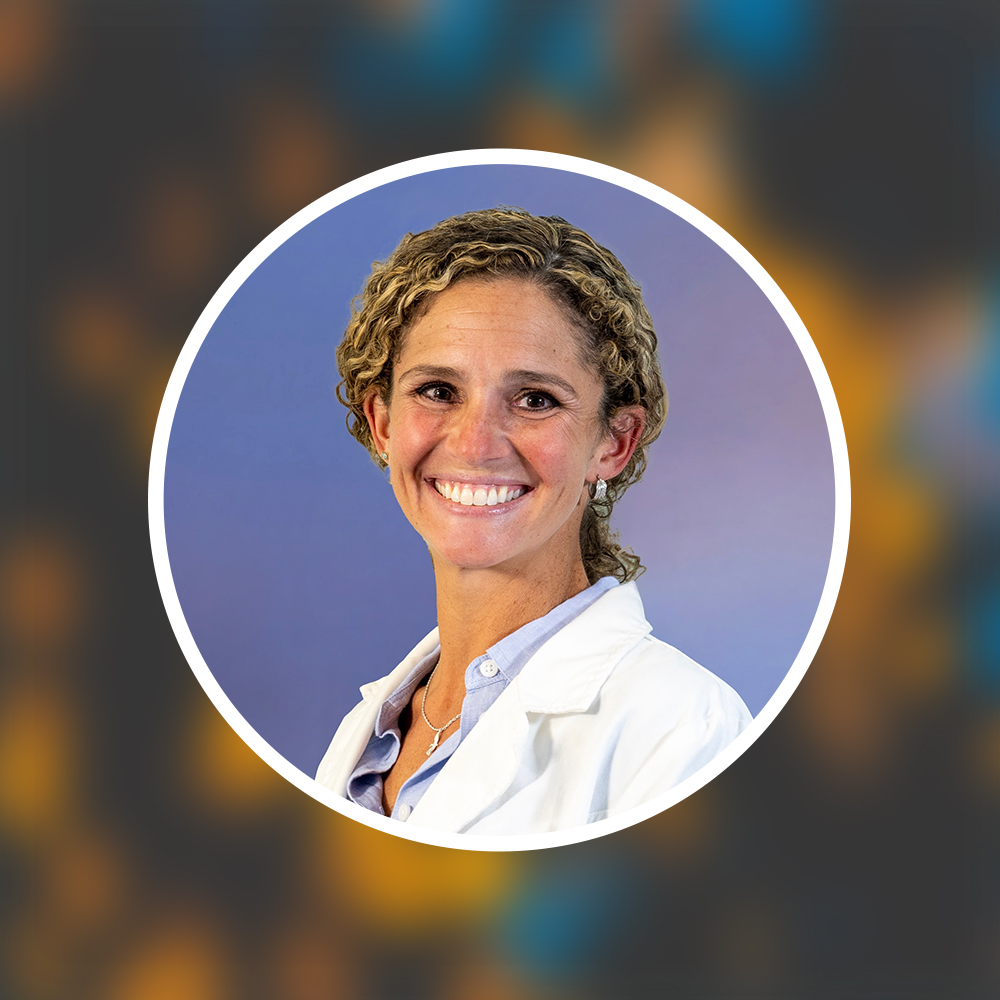 Juliana Garofalo is a woman of many interests. She is currently a medical assistant and a student in an esteemed physician assistant program. However, her hobbies and areas of expertise expand far beyond that to knitting, cooking, and outdoor activities like fishing, paddle boarding, and bird watching.
She is also an active member of HawkWatch International and the Connecticut Audobon Society. She enjoys learning about the impressive wildlife, specifically rare birds, in her home state of Connecticut and around the country.
About Ms. Garofalo, Medical Assistant
She lives in Norwalk, Connecticut. She is pursuing a career in the medical field and currently serves as a medical assistant. Her interest is in Surgery, Women's Health, Dermatology, and becoming a physician assistant.
She believes recent world events, like the COVID-19 pandemic, prove the importance of the healthcare industry. Healthcare fields are experiencing extreme shortages due to an increased need for services, employee burnout, and more. She hopes her medical and physician assistant contributions can aid the entire healthcare industry and help patients receive better treatment.
Special Interests and Hobbies
Ms. Garofalo is far more than her career. She has numerous interests beyond the medical field, many outdoors.
She spends much of her free time in the Connecticut wilderness, bird-watching with friends and fellow members of the Connecticut Audobon Society. She also enjoys paddleboarding and fishing in the nearby waterways, which are excellent birdwatching grounds.
Garofalo and the Connecticut Audobon Society
The Connecticut Audobon Society is a primary passion for her. She enjoys working with the Audobon Society to protect the state's birds and other wildlife.
The Connecticut Audobon Society runs 21 wildlife sanctuaries in the state, spanning over 3,300 acres. However, the organization does more than protect open land. It educates citizens of Connecticut and visitors from around the globe. The Society educates more than 100,000 kids and adults each year.
The Connecticut Audobon Society includes a network of educators, scientists, and volunteers who work together to preserve wildlife and their habitats throughout the state. The goal is to preserve Connecticut's natural beauty and diverse wildlife so that future generations can enjoy it as much as current ones.
Juliana Garofalo and HawkWatch International
She also donates her time, money, and energy to HawkWatch International. HawkWatch is another organization dedicated to conserving environments through monitoring, scientific research, and education. A significant focus of HawkWatch International's conservation is on raptors.
The attempt to conserve raptor lives and habitats led to learning drastically more about these incredible species. The organization has learned all about the lives of raptors and what they require to survive in the vastly changing landscapes of the U.S. and beyond.
She is a HawkWatch International member, visits their site in the Florida Keys, and regularly donates to support the organization's efforts.
Other Hobbies and Interests
She is a Renaissance woman with countless interests, hobbies, and areas of expertise. She loves being in the kitchen, mainly when that includes baking. Some of her favorite things to cook are sourdough bread and fresh pizzas. She installed an outdoor pizza oven at her home to perfect her pizza-making process.
Away from home, She enjoys getting outdoors with her loved ones. In addition to birdwatching, she enjoys getting on the water and seeing Connecticut's nature from an entirely different point of view. She uses paddleboarding as a means of exercise and exploration and enjoys fishing with her father and brothers.
Living in Norwalk, Connecticut
Juliana Garofalo currently lives in Norwalk, Connecticut. The scenic southwestern Connecticut community sits along the Long Island Sound. The city is practically surrounded by water, which makes it ideal for exploring the waterways by boat, paddleboard, kayak, or other means.
Norwalk is a haven for outdoor enthusiasts, but it offers a variety of cultural, culinary, and shopping opportunities too. The Maritime Aquarium at Norwalk is a favorite city attraction, as the Sheffield Island Lighthouse, the Norwalk Art Space, and numerous other cultural sites. Norwalk is also known for its fresh seafood and abundance of charming, locally-owned shops.
She views Norwalk as an ideal place to live for its unrivaled natural beauty. The city is also part of the New York City metropolitan area, which makes it easy to access the hustle and bustle of the town when desired.
Looking Toward the Future
She strives to care for her community through her career in the medical field. She is working diligently to become a physician assistant and ultimately help others lead healthier, more productive lives through a patient-centered approach to healthcare.
The roughly 159,000 physician assistants currently working in the U.S. serve the healthcare needs of more than 500 million individuals each year. Garofalo hopes that her expertise can transform the lives of some of the millions of people in need of quality, team-based care.
Portfolio
Juliana Garofalo Portfolio