What Should a Beginner Do When Paddle Boarding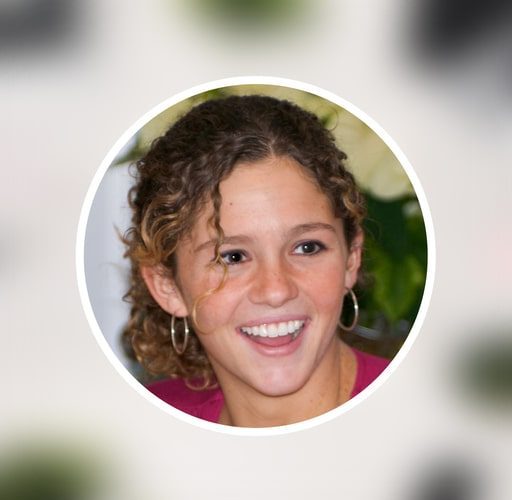 When you first get on a paddle boarding, it can be challenging to stay steady. Standing straight and looking forward helps maintain balance. The paddle boarding is held similarly to surfing a surfboard, but the angle of the blade should be facing away from you, toward the nose of the board. Lightly hold the T-grip with one hand and the shaft with the other.
Basics
Whether you're a first-time paddler or just starting, you should know a few basics. These tips can make it easier to master the sport and avoid many potential mishaps.
The essential thing to remember is to be safe on the water and never go out on a paddle board alone! This can be very dangerous, resulting in many tragic stories of people losing their lives.
Start by standing alongside the board in about knee-deep water (just deep enough that the fins on the board don't hit bottom). Position your feet in a parallel stance about shoulder-width apart around the board's centre point and bend slightly at the knees.
Rock the board side to side alternately with your legs to practice balancing. This can take some time to master, but it's worth the effort and will help you build confidence.
Safety
If you're going paddle boarding as a beginner, taking safety seriously is crucial. Many hazards can befall paddlers, from motorized boat traffic to rocky terrain.
One of the most important things a beginner can do is to ensure they are paddling with another person. This is especially helpful when paddling on rivers where conditions can change rapidly.
It's also essential to practice rescuing yourself from the water, making your time on the board much safer.
It's also a good idea to be aware of wind and weather conditions before you head out on the water. This will help you decide which clothing type to wear and what kind of paddle boarding equipment you need to bring.
Gear
Having the right paddle boarding accessories can make a massive difference in the safety, comfort and enjoyment of your paddling experience. It's about picking the essentials and avoiding unnecessary stuff that doesn't add much value to your SUP adventures.
Clothing
Rash guards are a must-have for hot or cold weather and prevent chafing, while water shoes help you navigate rocky terrain and provide additional traction to help keep you on your board. A hat is also recommended, especially in the sun, as it helps protect your head from harsh UV rays.
Leash
An ankle leash attaches to the bottom of your board and is essential for safety if you fall off your paddleboard or drift away in the current. Look for a quality leash like the iRocker, which is appropriately padded and comfortable.
A dry storage bag is another must-have for your board as it protects it from dirt and debris. It also makes it easier to carry your gear on the water.
Tips
Getting started in paddle boarding can be scary, but it doesn't have to be. There are some simple tips to follow that will make you a safer paddle boarder and help you stay injury-free.
First, choose a board that will provide stability and versatility. Look for a shape with a gently rounded nose and tail, increasing front-to-back stability.
Next, practice paddling before you head out onto the water. Try standing up on your board and paddling to get comfortable with the motion, said Paul Devoir, a certified SUP instructor at the New York City-based Stand Up Paddleboard School.
Once on your board, use your core to paddle instead of relying on your arms to generate power. This will improve your efficiency and balance and keep you more relaxed.